Ayahuasca Pack For 1 Or 2: Premium For Sale In The UK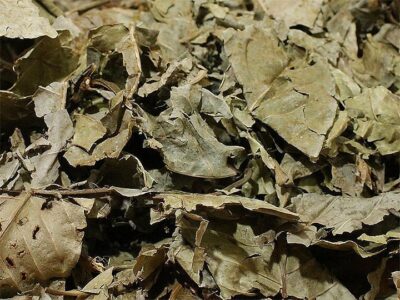 Buy Ayahuasca pack for 1 or 2: Premium online in the UK. This ethnobotanical collectors pack contains the correct amount of traditional ayahuasca ingredients, which would be prepared by a shaman for a more advanced initiates ayahuasca ceremony. The pack is suitable for 2 tries. You can select which variety of caapi vine comes with your pack. Black and Red are considered strongest, Yellow and White somewhat less so.
You can find traditional shamanic preparation information for this pack in our articles, resources and recipes section. Provided for information purposes only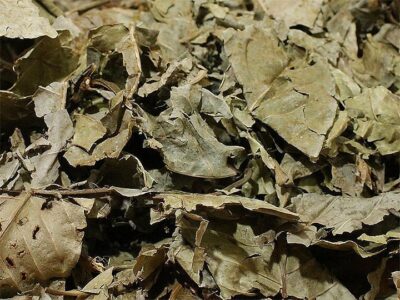 Pack contains:-
Banisteriopsis Caapi Vine, shredded – 25g
Chacruna, leaves – 12g
Chaliponga, leaves – 10g
Mimosa Hostilis, powdered rootbark – 8g
Syrian Rue, seeds – 5g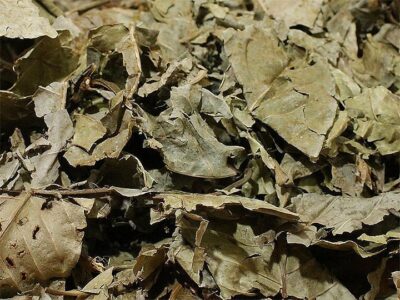 This traditional authentic collectors ayahuasca pack contains a wider selection of herbs normally used in the Amazon for ayahuasca ceremonies and is suitable for a more experienced collector.